"Finally  a beautiful garage"! 
We at Custom Coating Coating Solutions have the expertise and experience to correct all the issues with your garage floor, including filling those ugly cracks and removing and covering those ugly  oil stains and turning your garage into essentially another room.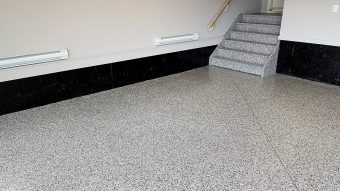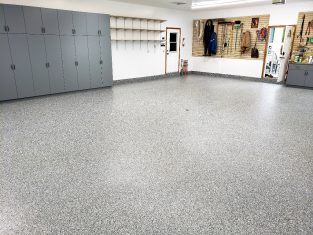 There is literally no limit to the colors and designs that can be incorporated in to a garage floor, virtually any color or design, including vehicle logos.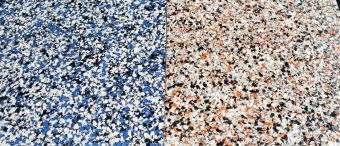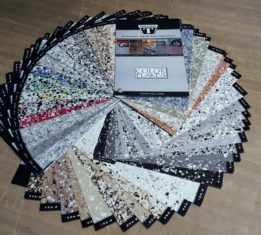 Maybe you are a die hard Saskatchewan Rough rider fan? Any color imaginable! or a Toronto Maple Leaf's fan or Harley Davidson fan?